Career Opportunities At

The Norfolk Companies
We aren't your typical home improvement company. Founded in 1934, The Norfolk Companies have been a staple in the local home improvement industry for over 85 years, weathering multiple economic dips and a major worldwide pandemic. As 4th generation family-owned business, we pride ourselves on being "big enough to serve you, and small enough to know you."
Our company thrives on the hard work & passion of our employees. Whether you are a delivery driver, a tradesman, a designer, an office associate, or something in between, every person on the Norfolk team is a crucial part of our success. Are you looking for an opportunity to make a difference in a growing industry? Come join the Norfolk team!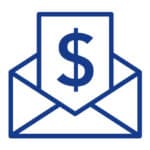 Competitive Pay
We offer competitive wages across the board, and some positions offer commission & bonus opportunities based on sales.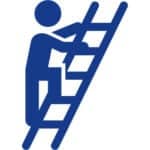 Growth Opportunities
We are constantly looking to promote from within and give you an opportunity to grow your own career. You never know where opportunity will take you!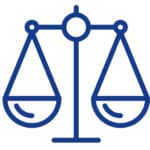 Work-Life Balance
We believe balance is important, so we offer flexible work schedules as well as Paid Time Off (PTO) and paid holidays. We close at 6pm & many of our roles do not require weekends.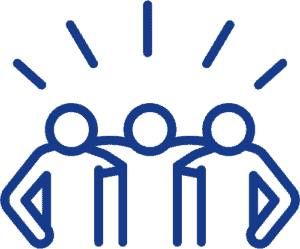 Community Outreach
We love finding new ways to help our community, and frequently partner up with organizations like Habitat for Humanity & many others.

I love working at Norfolk - the mission, the people, the enormous amount of trainings available. I feel like I have an important role to the company.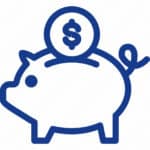 401k Plan
It's never to early to start planning for your future using our 401k plan, with a generous Norfolk match.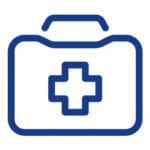 Full Benefits
We currently offer medical, dental, vision, short term disability & life insurance options for you and your family.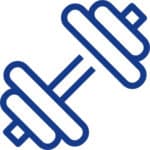 Onsite Gym
All employees can take advantage of our company fitness center in Braintree. If you prefer your gym, we also offer fitness center reimbursements!
DON'T SEE WHAT YOU'RE LOOKING FOR?
We are always looking for talented candidates to join our dynamic team. If we don't have an active listing for a certain position, please feel free to send your resume to [email protected] so we can "meet" you and start a conversation about possible future opportunities.
Note: We respect your privacy, and will not share any information you submit. The Norfolk Companies is an equal opportunity employer, and all qualified applicants will receive equal consideration.