Career Opportunities At

The Norfolk Companies
We aren't your typical home improvement company. The Norfolk Companies is a 4th generation family-owned business that thrives on the passion and hard work of our employees. Whether you are a driver, a tradesman, a designer, an office associate, or something in between, every person on the Norfolk team is a crucial part of our success. Are you looking for a casual, innovative & fast-paced environment? Come join the Norfolk team!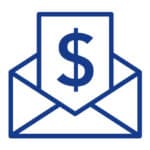 Competitive Pay
We offer competitive wages across all of our business segments, from manufacturing and delivery to sales and design.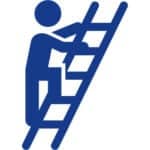 Growth Opportunities
We are constantly looking to promote from within and give you an opportunity to grow your own career. You never know where opportunity will take you!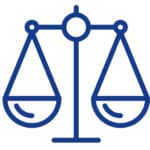 Work-Life Balance
While many of our positions are no weekends, we also offer generous PTO to all employees. We also schedule 6 paid holidays per year.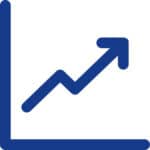 Longevity & Stability
Join a growing industry with a company that has been in business for over 85 years, despite economic dips & worldwide pandemics.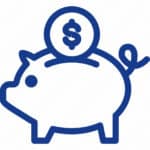 401k Plan
It's never to early to start planning for your future using our 401k plan, with a generous Norfolk match.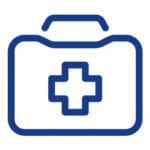 Full Benefits
We currently offer medical, dental, vision, short term disability & life insurance options for you and your family.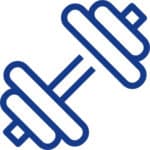 Onsite Gym
All employees can take advantage of our state-of-the-art gym facility, located at our main Braintree office.

I love working at Norfolk - I really feel like I have the opportunity to make a difference.
Headquartered in Braintree, The Norfolk Companies is an umbrella name for Norfolk's entire company portfolio. Positions include: sales, warehouse, delivery, accounting, IT, HR, customer service, and more. Employees typically work 5 days during the week, with no weekends!
Open Positions:
DON'T SEE WHAT YOU'RE LOOKING FOR?
We are always looking for talented candidates to join our dynamic team. If we don't have an active listing for a certain position, please feel free to send your resume to [email protected] so we can "meet" you and start a conversation about possible future opportunities.
Note: We respect your privacy, and will not share any information you submit. The Norfolk Companies is an equal opportunity employer, and all qualified applicants will receive equal consideration.